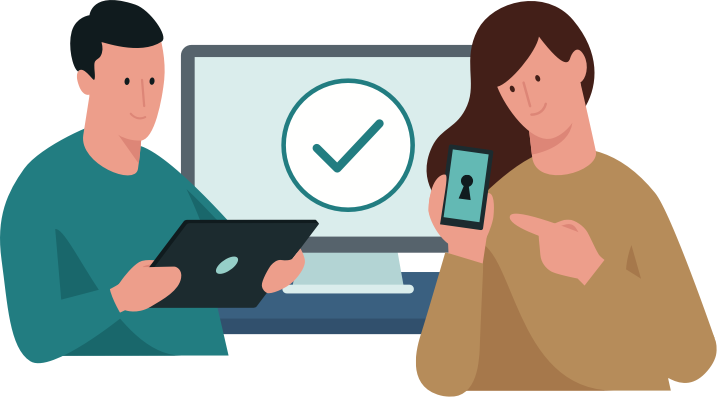 Why to choose Allianz My Home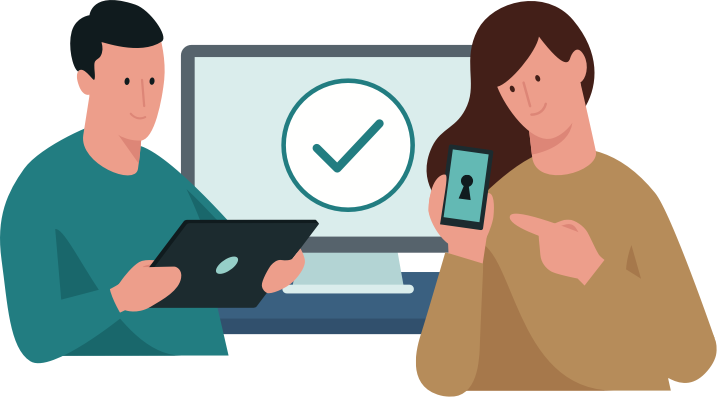 Find the insurance that suits your needs 
3 easy-to-choose home insurance packages 
Your choice of the right home insurance is now even simpler 
Allianz Home Insurance offers you My Home: 3 easy-to-choose packages
My home is  insurance for you - regardless of the scope of protection you are interested in and whether you want to insure the house or flat or home furnishings.
Short circuit and over voltage
Earthquake (optional for all packages)
Allianz My Home Insurance - a fast and simple claims process!
Insure your home and belongings
Stay protected in case of fire, floods or burglary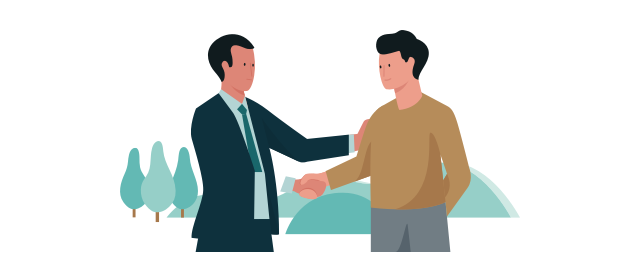 Regardless of what may happen to your home and property, you can count on us
Do you want to file a claim?
Home insurance Frequently Asked Questions (FAQs)
This product enables you to insure:
A building (house or apartment)
And/or household items
An insurance contract may be concluded as:
Short-term - for a period of one year
Permanent - the term of insurance is not determined by the contract
Or multiannual - if the insurance is concluded for a period exceeding three years
Call an assistant immediately if you need the help of a plumber, a locksmith, carpenter, deratization and disinsectisation contractor, household appliance repair contractor or electrician. They are available 24 hours a day, 7 days a week.
Contact number for calls from Slovenia: 080 26 56
Information the assistant will need in the event of your call:
name and surname, telephone number,
insured place indicated on the insurance policy,
a brief description of the event and the type of help you expect.
We will inform you about the next steps and guide you through the process.
We offer tailored solutions for individual needs to provide you with the best possible insurance for your situation.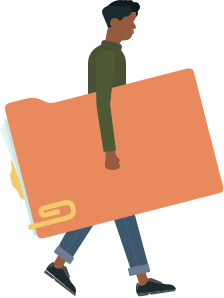 Find documents relevant for you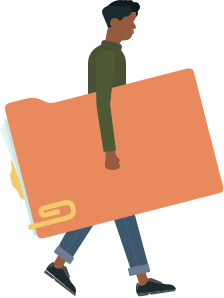 Forms, sample contracts, templates, insurance conditions, info-sheets and other useful documents